News and Updates
2021-2022 Annual General Meeting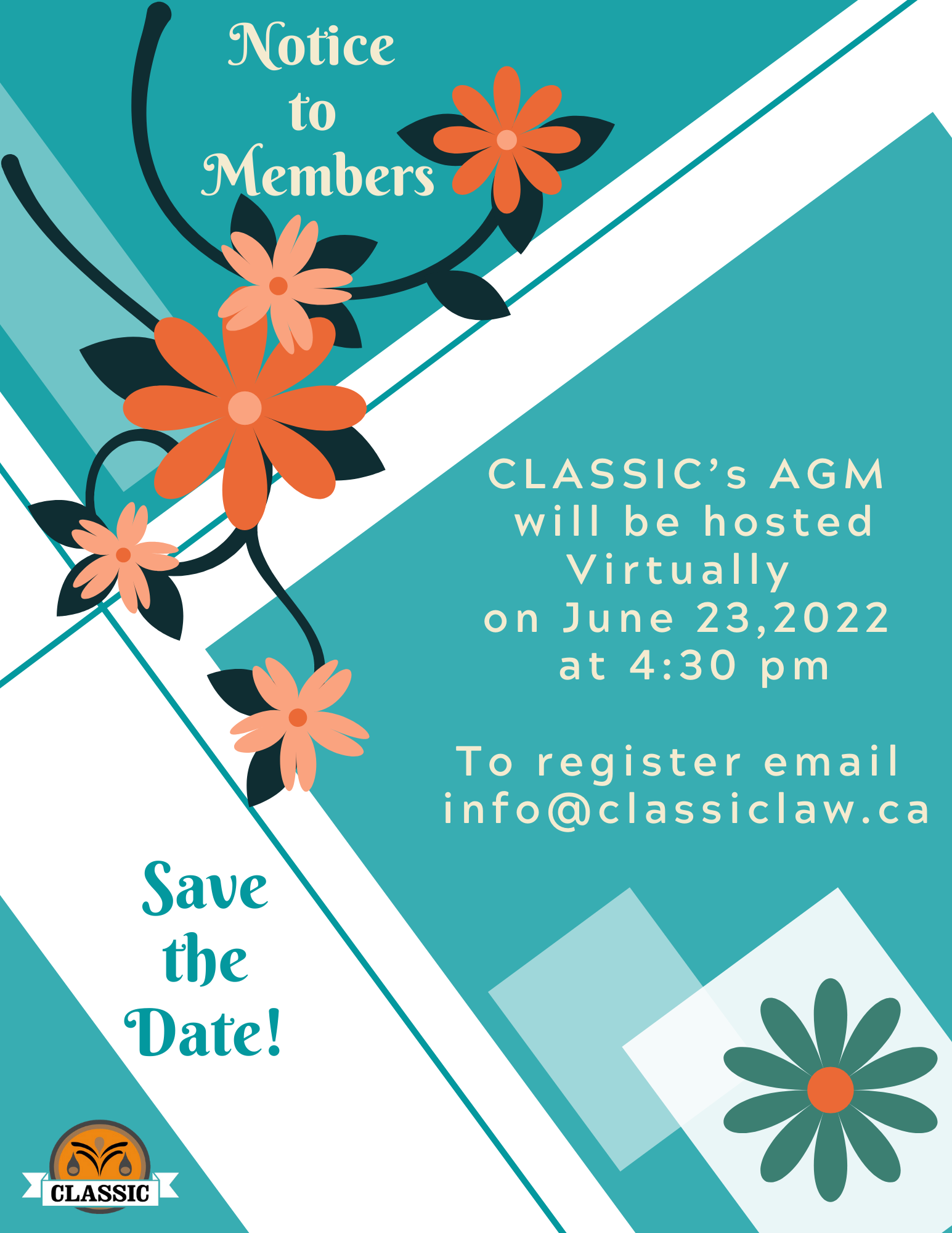 Our annual general meeting will be held on June 23rd, 2022 at 4:30PM via Zoom.
Please RSVP to This email address is being protected from spambots. You need JavaScript enabled to view it. to register if you wish to attend. A Zoom link will be provided to registrants in advance of the meeting.
CLASSIC's COVID-19 Practices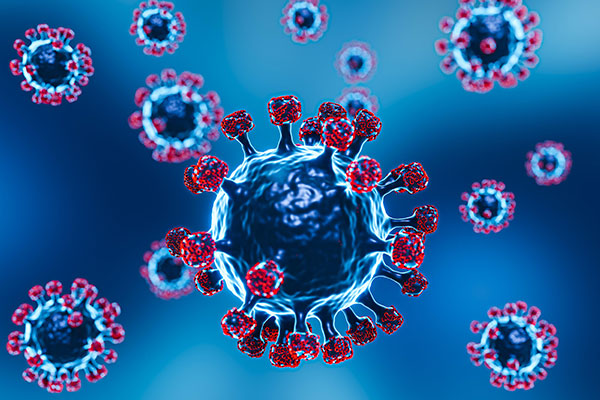 CLASSIC's doors have reopened and we are now accepting walk-in applications on Wednesdays from 1-4PM. We require all visitors to the office to wear masks.
You can also apply by phone at (306) 657-6100 Monday-Thursday, 9AM-noon and 1PM-4PM.
Office Closed July 1st and 4th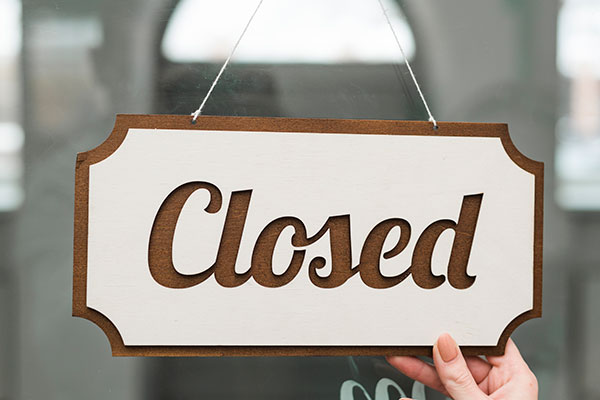 Our office will be closed on July 1st and 4th. We will return with regular hours on July 5th.
Walk-in Counselling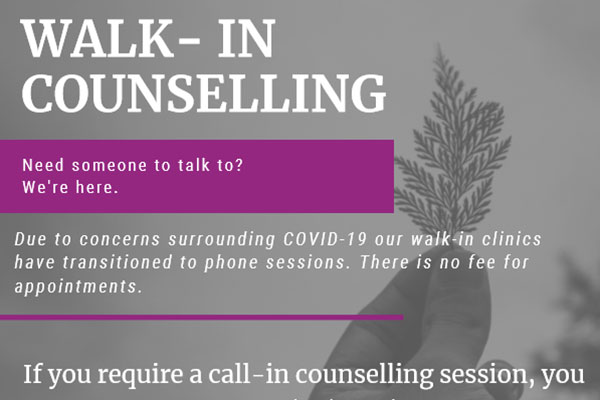 Need someone to talk to? We're here. Due to concerns surrounding COVID-19, our walk-in clinics have transitioned to phone sessions. There is no fee.
The Right to Silence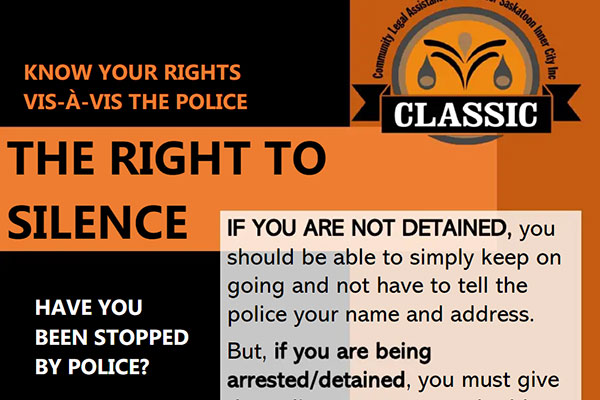 Have you been stopped by police? Know your rights and responsiblities.
Rehabilitative Alternatives to Incarceration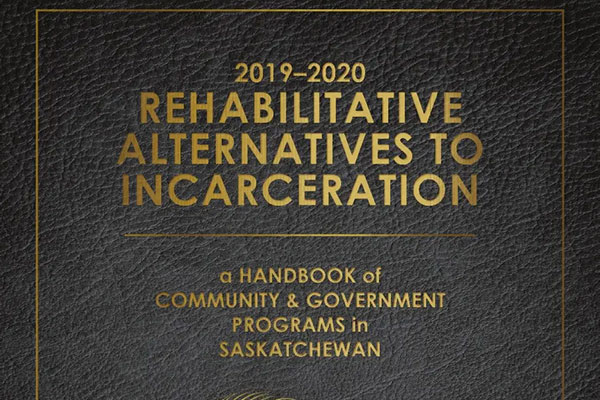 Learn about community and government resources across Saskatchewan that provide rehabilitative alternatives to custodial sentences.